About
The Style Academy is the product of work from two professors at Brigham Young University, Brian Jackson and Jon Ostenson.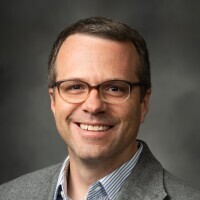 Brian's a fan of Phillip K. Dick, Marilynne Robinson, Thelonious Monk, Vampire Weekend, peanut brittle, and the NBA. He wishes he could dunk a basketball or write a novel or play Zeppelin's Bron-Yr-Aur on the guitar, but he's quite content teaching first year writing from time to time and training college writing teachers. He's wearing Vans right now. And he lives in Provo, Utah with his wife Amy and their four kids.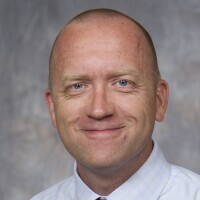 Jon Ostenson cut his teeth in the junior high and high school English classrooms where he, at first, embraced traditional methods of teaching style and grammar to his students (i.e., lots of memorizing of definitions, labeling parts of speech, and exercises from John Warriner's grammar textbooks). This gave mediocre results and Jon started casting about for better ways of teaching, stumbling almost by accident on the sentence combining approach. When he was hired at BYU to teach a course in grammar methods, he dove into the research that's been conducted and found even more ways of making grammar and style instruction relevant and applicable to student writing. He holds a PhD in Teaching and Learning from the University of Utah and currently works in the English Teaching program at BYU where he teaches methods courses.